Get the Official IOTA Trinity Wallet
Once you have purchased your first IOTA tokens through a crypto exchange, you should set up your own wallet as soon as possible.
Visit the official IOTA website and download the latest Trinity Wallet.
The IOTA Foundation has developed a mobile wallet for Android and iOS, as well as a desktop wallet for all major operating systems. We'll only discuss the desktop version below, but the mobile version of the wallet is very similar.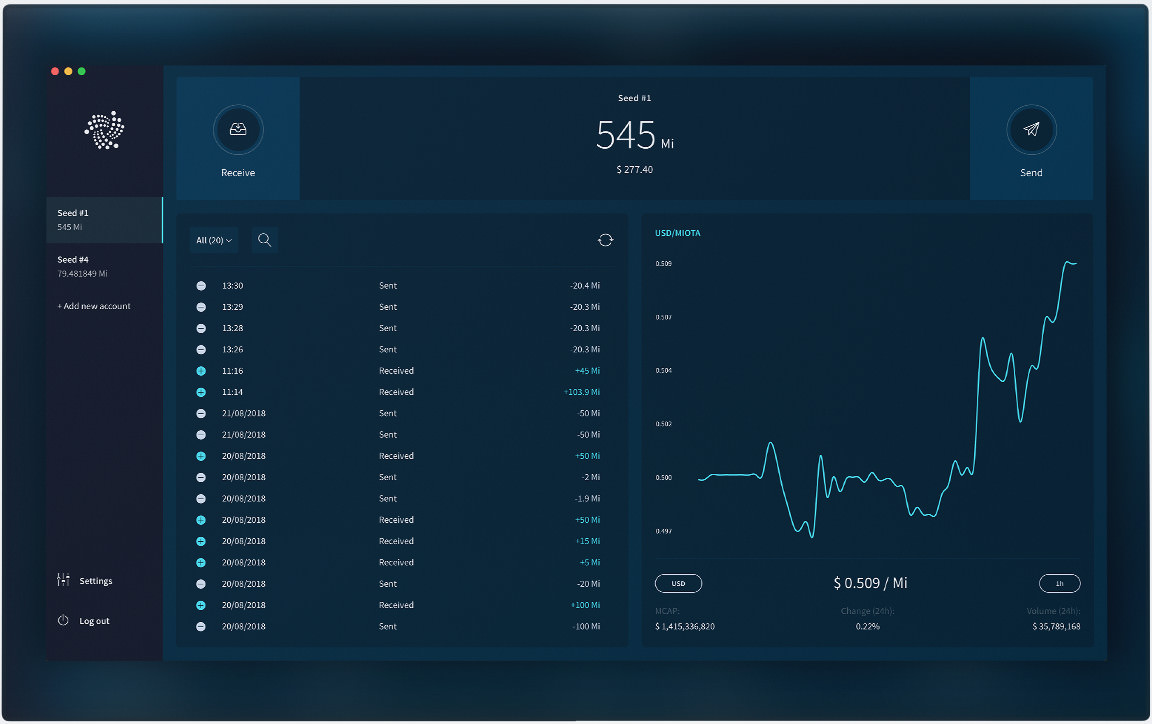 After opening the installer, you'll be prompted to choose your language.
The software manages the installation process efficiently.
The next step is one of the most crucial parts of the wallet setup: the generation of a secure private seed.